HEBEICHENGZEHUAGONGSHEBEICO.,LTD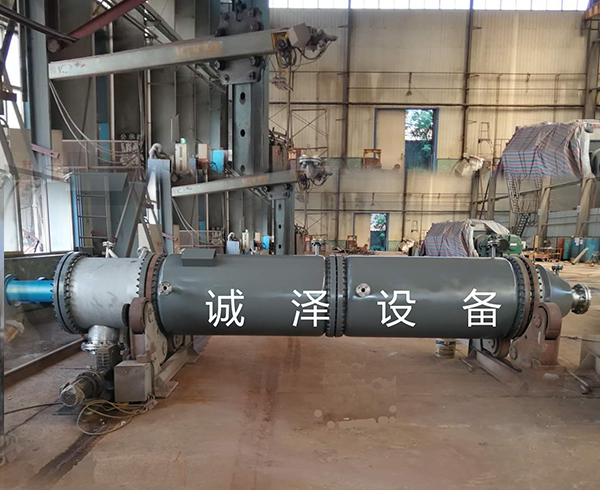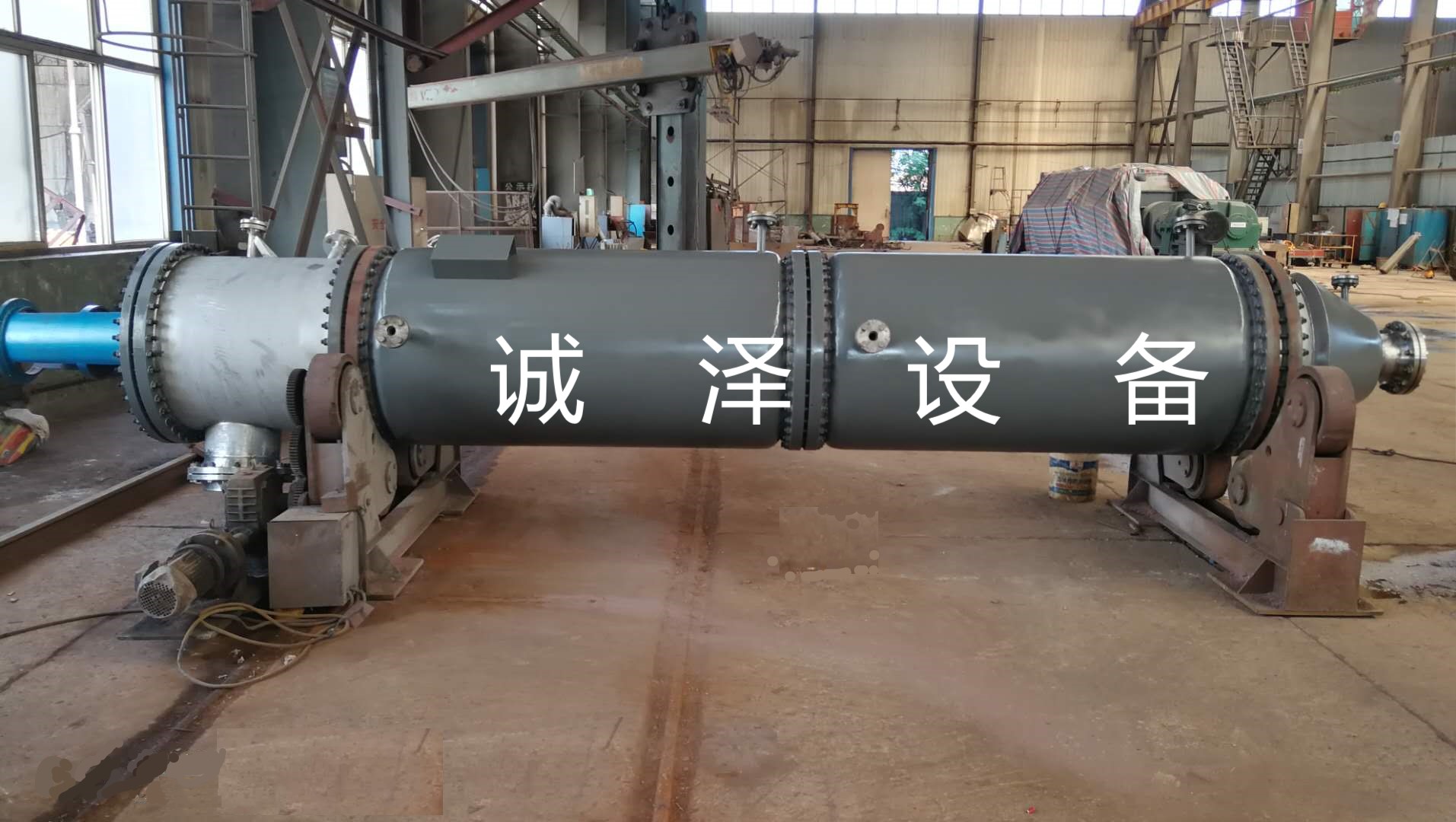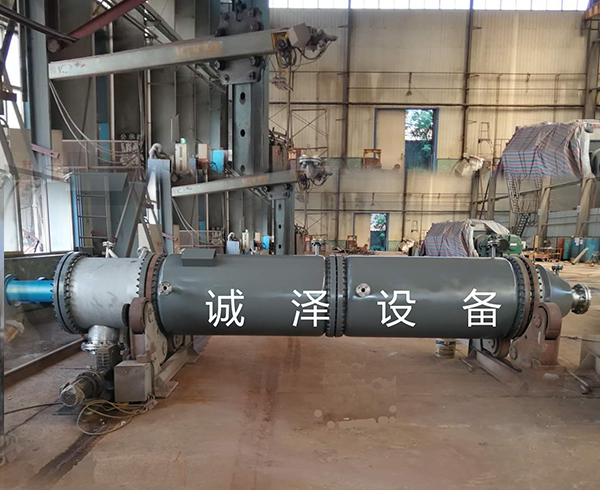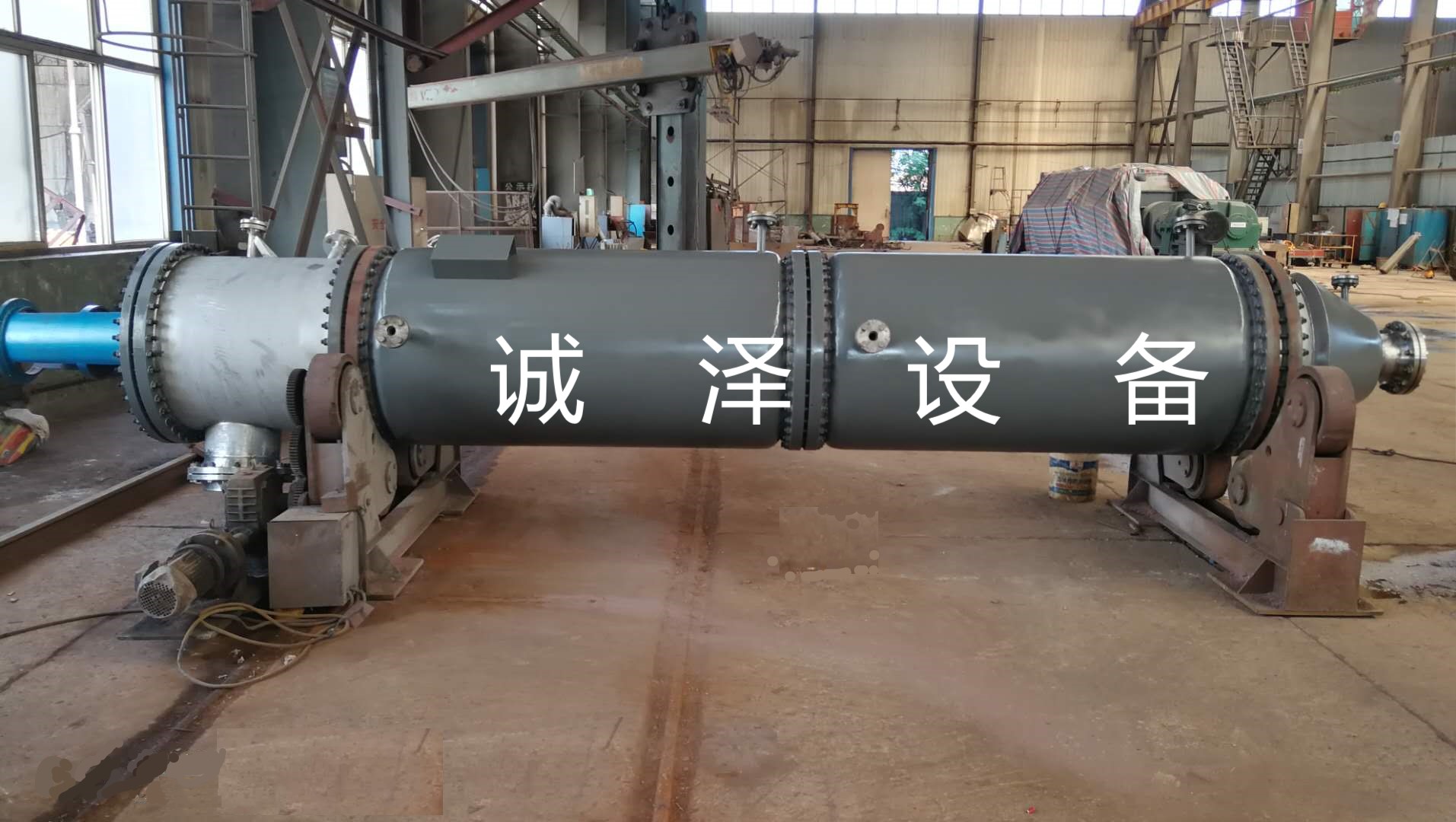 [[[[[[[[[[[[[[[[[[[[[[[[[[[[[[[[[[[[[[[[[[[[[[[[[[[[[[[[[[[[[[[[[[[[[[[[[[产品参数, 参数]]]]]]]]]]]]]]]]]]]]]]]]]]]]]]]]]]]]]]]]]]]]]]]]]]]]]]]]]]]]]]]]]]]]]]]]]]
The wiper film evaporator is a high-efficiency evaporation and distillation equipment that uses a high-speed rotating wiper to distribute the liquid into a uniform film for evaporation and distillation. It can also perform unit operations such as deodorization, defoaming reaction, and heating and cooling.
At any position in the cylinder, the material flow rate is composed of two parts: caused by the pushing action of the stirring scraper and the gravity of the liquid film. These two effects make the fluid residence time on the heated surface very short. This evaporator is a single-pass evaporator that uses external power to form a film, and it can form a film well even when the flow is small.
This equipment adopts centrifugal sliding groove rotor or hinged scraper rotor. The scraper and the barrel wall can achieve zero clearance. Compared with the solid clearance scraper evaporator, the evaporation capacity can be increased by more than 50%. It is the latest international structure evaporation. Device.
Features
1. The heat transfer coefficient is high, the evaporation capacity is large, and the evaporation intensity can reach 200kg/m2·hr.
2. The material heating time is short, about 5~10 seconds, working under vacuum condition is more beneficial to heat-sensitive materials.
3. It is suitable for a wide range of viscosity changes, high and low viscosity materials can be processed, and the material viscosity can be as high as 100,000 centipoise (CP).
4. Changing the rotation direction of the scraper groove can adjust the residence time of the material in the evaporator.
5. The inner wall of the evaporation section cylinder is precisely bored and polished, and the surface is not easy to cause coking and scaling.
6. Convenient operation, easy adjustment of product indicators, and continuous production with automatic control.
7. The equipment occupies a small area, simple structure, convenient maintenance and easy cleaning.
Product specification
| | | | | | | | | |
| --- | --- | --- | --- | --- | --- | --- | --- | --- |
| model | CZZ-2 | CZZ-4 | CZZ-6 | CZZ-8 | CZZ-10 | CZZ-15 | CZZ-20 | CZZ-30 |
| Heat exchange aream 2 | 2 | 4 | 6 | 8 | 10 | 15 | 20 | 30 |
| steam pressure MPa | 0.4 | 0.4 | 0.4 | 0.4 | 0.4 | 0.4 | 0.4 | 0.4 |
| Evaporationk g/h | 300 | 600 | 900 | 1200 | 1500 | 2250 | 3000 | 4500 |
| Motor Power kW | 3 | 5.5 | 7.5 | 7.5 | 11 | 15 | 22 | 37 |
| Inner cylinder diametermm | 500 | 500 | 800 | 800 | 800 | 800 | 1000 | 1200 |
| Equipment heightmm | 4000 | 5300 | 6300 | 7100 | 8000 | 10360 | 10700 | 12700 |